Latest Genki News!
250 sleeping spots at Marie Kruse Skole!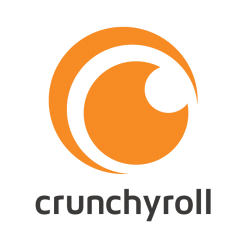 Genki finds a new affiliate in Crunchyroll
Previous
Next
About us
and has been held annually in the warm summer months ever since!
The organisation behind Genki, however, has changed many times, most recently in January 2015, where it was bought by the non-profit company, The Reactor ApS, which has been trying to strengthen Genki's foundation, rather than constantly try to expand.
The focus remains the same though: to make Genki the most awesome and pleasurable j-pop convention in Denmark, and eventually in the Nordic Countries.
Cosplay

Lots of people in cosplay

Events

Always something to do

Socializing

Meet new and old friends

Fun

A guaranteed fun experience
The Reactor
Genki's steering committee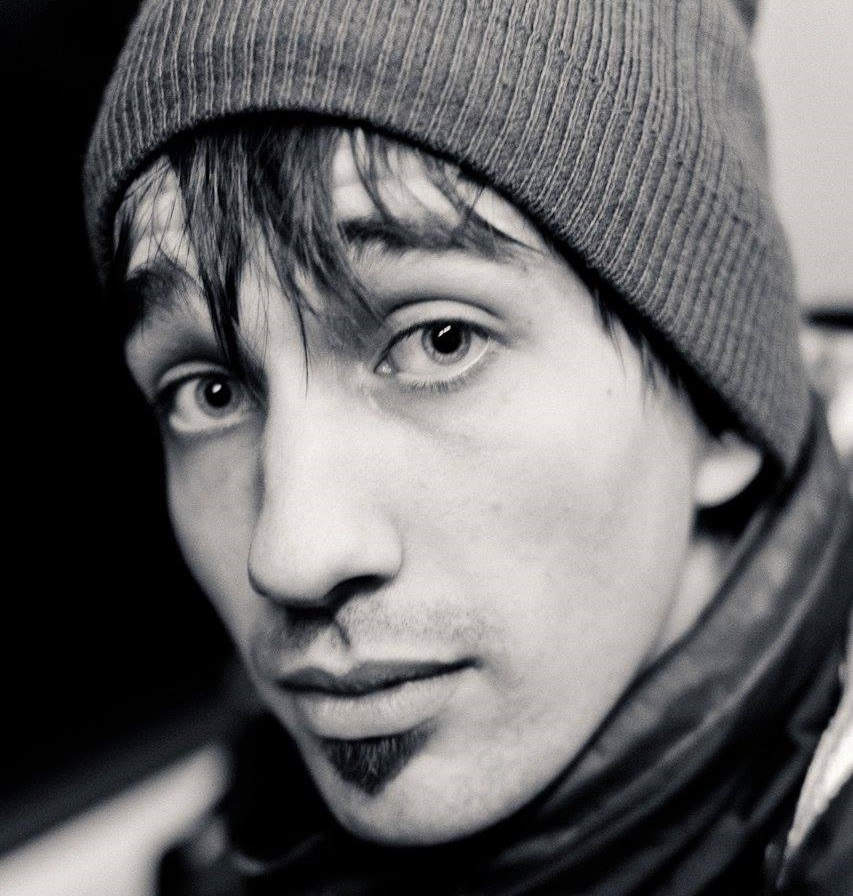 VICTOR M. ALRING
Administration / Financials
Victor was one of the original founders of Genki in 2009, but chose to leave the project in 2011. However, he returned with a vengeance in 2015 and is the current owner of Genki.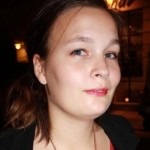 Jill is one of the original founders of Genki in 2009, and is know as the heart and soul of Genki. She is the only one in the group, who has been part of Genki's main organisers every year.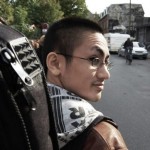 Yen was recruited by Victor in the spring of 2015 to take over some of the logistical assignments, which he has done well enough to become part of other events.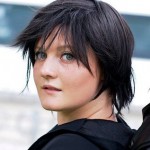 Julie N. Andersen
Marketing / PR
Julie's an intern at The Reactor ApS, as part of her Leisure Management degree. Julie is one of the founders of the Zombie event, "In the Dark."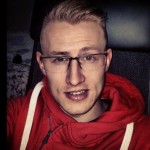 Dawid C. Nowak
VIP handling
Dawid is the balanced Jack-of-all-trades; his primary assignment is to take care of the VIPs during the convention, but will otherwise jump in wherever he's needed.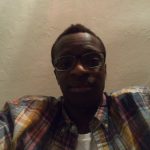 Peter M. Gomez
Eventkoordinator
Peter has been with Genki since 2009, then as a volunteer, and has since become part of the board following Genki 2016. Peter has been a team leader for the event team for several years, and has also helped cons such as J-Popcon and GEEKcore with events.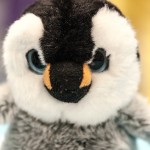 Leonidas D. Penguin
Spokesman/spokespenguin
Leonidas is the de facto mascot for The Reactor ApS and Victor's die-hard companion. Leonidas is used as a mouthpieace to show and tell about things still under way for Genki, before anything can be made official.