About us
and has been held annually in the warm summer months ever since!
The organisation behind Genki, however, has changed many times, most recently in January 2015, where it was bought by the non-profit company, The Reactor ApS, which has been trying to strengthen Genki's foundation, rather than constantly try to expand.
The focus remains the same though: to make Genki the most awesome and pleasurable j-pop convention in Denmark, and eventually in the Nordic Countries.
Lots of people in cosplay

Always something to do

Meet new and old friends

A guaranteed fun experience
The Reactor
Genki's steering committee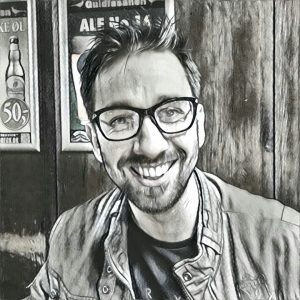 VICTOR M. ALRING
☢ Ejer af The Reactor ApS
☢ Genkis leder
☢ Ansvarlig for sponsorater
☢ Ansvarlig for PR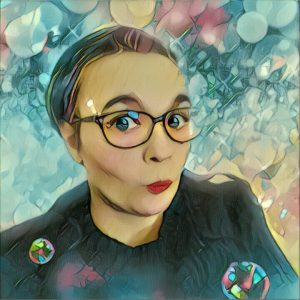 Jill L. Petersen
☢ Repræsentant for visuelt design
☢ Ansvarlig for madboder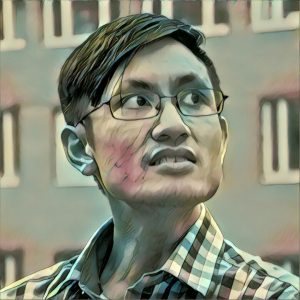 YEN T. DO
☢ Ansvarlig for logistik
☢ Repræsentant for RTF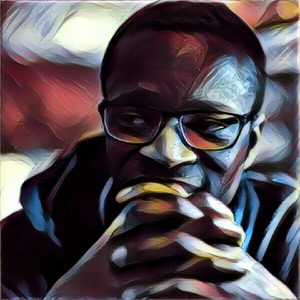 Peter M. Gomez
☢ Repræsentant for Events
☢ Repræsentant for Game Room
☢ Repræsentant for Cinema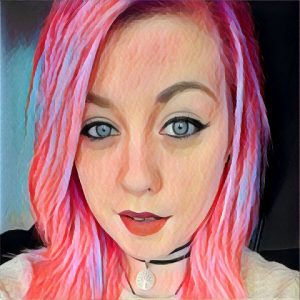 Stella Svensson
☢ Repræsentant for Sleep Hall
☢ Repræsentant for Info & Check-in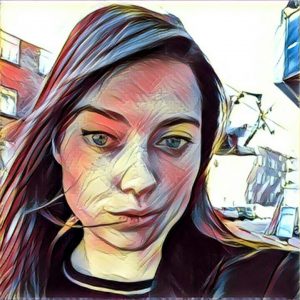 Jeannet F. Erlandsen
☢ Ansvarlig for VIPs
☢ Ansvarlig for Expo Hall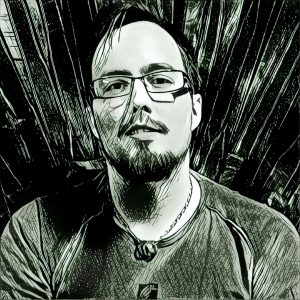 Merlin Koonz
☢ Repræsentant for Tech
☢ Repræsentant for Cosplay
☢ Repræsentant for Entertainment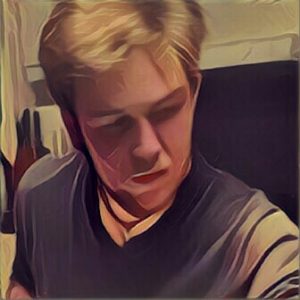 Mathias T. Kastrup
☢ Repræsentant for Maid Café
☢ Repræsentant for Alpaca Lounge
☢ Repræsentant for 18+ Lounge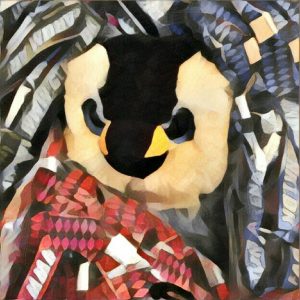 Leonidas D. Penguin
☢ Uofficiel maskot
☢ Talspingvin